Get Resolved your Credit problems at Joe Bowman Auto Plaza
Bad Credit Auto Financing, Harrisonburg, VA
Bad credit? Poor credit? Not a problem!
And a poor credit history can make life hard! Not only is it difficult to buy a good quality pre owned car, but a high interest
car loan
can prevent you from ever building equity.
That's why it may seem like fixing a poor credit score can seem impossible.
It's not.
At Joe Bowman Auto Plaza, if you're working to repair your credit, we want to help.
Because we have local lenders and large financial companies, we can shop around to find the best used car loan financing rate for you!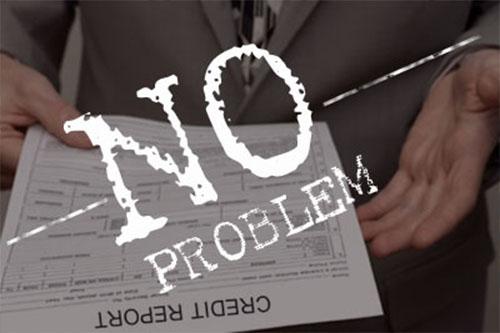 Let us help you re-establish your good credit with payments that are affordable and help you build equity.
Not sure what you can afford? Get
pre-qualified
with our secure online application. This is the easy, confidential way to find out what you can afford to buy.
With this handy tool, you can easily see what your monthly payment would be and the terms.
And you can adjust your estimated monthly payment or the loan amount.
Also check your most recent
credit report.
You can do that securely on this site as well.
Bottom line. Here at Joe Bowman Auto Plaza, we're committed to getting you a fair auto loan to get you on the road safely, and to help you rebuild your credit!