Harrisonburg Best Auto Loans: Why Chevrolet Dealership Financing Gets You the Best Rate
Thinking about buying a new or
used car
? Joe Bowman Auto Plaza has been helping customers for 60+ years to get into the vehicle of their choice. In fact, our auto financing rates are highly competitive, often beating out other local banks! And if you have poor or a bad credit history and you are working to repair it, we have special financing auto loans just for you. Joe Bowman Auto Plaza works with you to help you re-establish your
good credit
and helps you get car financing at the best interest rates. How? We look for lenders who don't have astronomical interest rates, allowing you to build equity. Additionally, we offer simple interest car...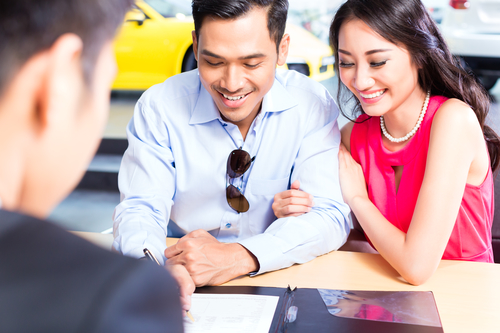 7 Top Reasons for Buying an SUV in Harrisonburg
The world of SUV's has gotten very interesting in the last few years. These traditionally rugged vehicles have become more car-like with increased safety features, technologies, and luxury features that were once only found on cars. Add to that a comfortable ride that sits its passengers up higher and you have part of the equation for the increase in demand. Here in
Harrisonburg, VA
, SUV's are loved by both families and singles alike, each for different reasons. At
Joe Bowman Auto Plaza
, we've found that there are generally seven top reasons buyers choose an SUV over a
truck
or even a...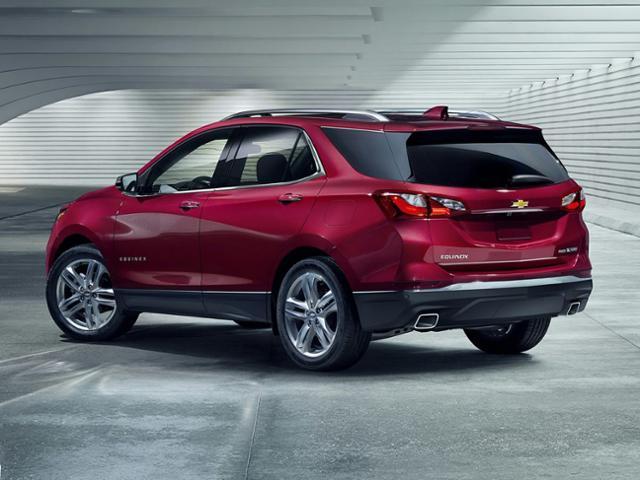 3 Big Reasons to Buy A Used Truck Instead of a New One
It's no secret that trucks are in big demand today. And that trend shows no sign of slowing down. So why are trucks so popular? That answer is easy. Trucks have come a long way, baby! Gone are the days of jarring rides, uncomfortable seats, and bare bones gadgets to enjoy. Today's trucks, including
used trucks,
are safer, have more comfort features, and softer rides. Plus, trucks now have additional cab seating, a big trend over the last decade. However, with larger interiors, truck beds have become shorter. The standard 8-foot bed has given way to crew cabs like the...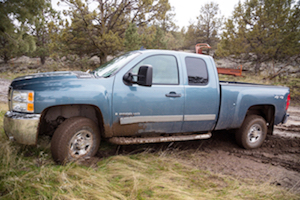 When Does It Make Sense to Lease A Car?
Buying a new car
is a big purchase, one you can enjoy for years. But for some, it may make more sense to lease rather than buy. There are advantages and disadvantages to both decisions. To understand whether leasing is a good fit for you, consider these 5 factors. 5 Factors to Consider for Leasing A Car Monthly Cash Flow-When you lease a car, you'll often have lower monthly payments as compared to
financing a car
with the...
5 Surprise Benefits of Buying A Pre-Owned Car
Purchases such as buying furniture, homes, even vacations, have very little wiggle room when it comes to negotiating the price. The price is the price! That's not the case when buying a pre-owned car. Not only is a used car a great investment because you save more money, the consumer usually has negotiating power. But did you know that there are five more surprise benefits to
buying a pre-owned car
? Lower depreciation, Lower Price Tag-It's no secret that a new car loses its value the minute it's driven off the lot. The reason is simple. Once the vehicle is purchased, it's now considered to be used. A buyer will not pay full price for a vehicle that has been titled to someone else. A pre-owned...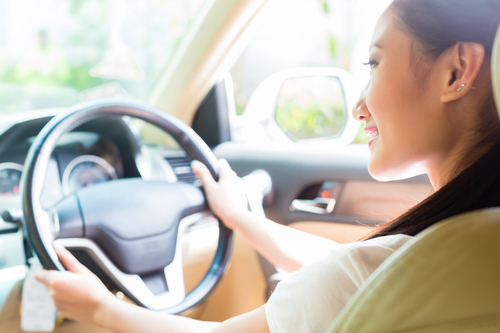 Harrisonburg Auto Financing: Should You Pay Cash for A New Car?
It's a hotly debated issue between consumers and financial gurus, is it better to pay cash for a new or
used car
? Or should you consider a 
Harrisonburg auto loan financing option?
The short answer to both is, it depends. Basically, there are 3 ways to buy a new or used car: --Pay cash --Finance the vehicle --A blend of the first two That's why getting the "best deal" on a new vehicle really comes...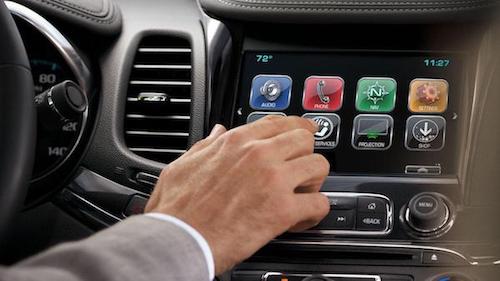 Harrisonburg Used Cars for Teens: What Should You Buy?
  Your teen driver is dreaming of a Mazarati for their first car and you're thinking more along the lines of a good 2nd hand used car. Ah, such is the life of a teenager! Finding a 
used car
that is reliable, dependable, and gets a thumbs up from your teen isn't easy. Fortunately, Joe Bowman Auto Plaza's Harrisonburg used cars can make the task much easier. But what is the best type of pre owned car to buy for your teen? Here's what the experts say. The Best Type of Used Car for Your Teen The good news is that vehicles are much safer than when you were a newly minted...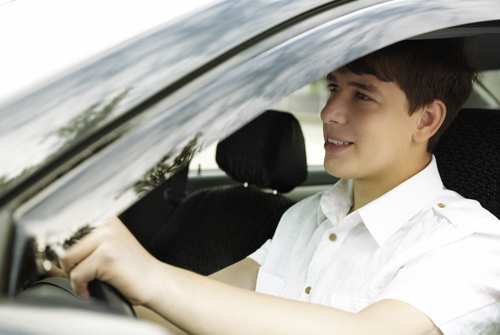 5 Practical Reasons to Buy A Pre-Owned Car
While buying a new car is nice, here at our Harrisonburg VA dealership, we see many practical reasons why a lot of people choose to buy a pre-owned car. Some of those reasons may surprise you! Lower Depreciation-As soon as you buy a new vehicle, it loses value when it hits the highway. Smaller cars lose approximately $7400 in the first year of ownership, according to Edmunds.com. Luxury cars also lose more value initially because there's more money to lose. Used cars and trucks, even if they are just a few years old, tend to hold their value longer over time. And there are certain brands of vehicles that tend to retain their value longer, which makes them an even 
smarter buy. 
To avoid that immediate...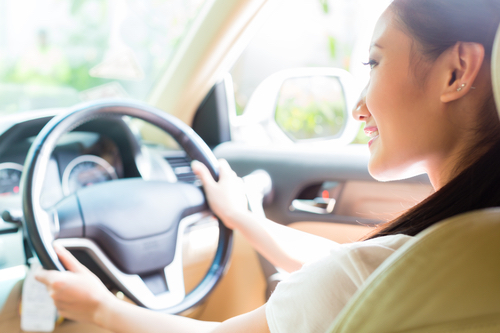 Used Car Buying: 5 Telltale Signs of Vehicles to Avoid
It probably comes as no surprise that consumers are
holding on to their cars longer.
A lot longer, as in 11.6 years. Here at our Harrisonburg VA dealership, we see this a lot. That's why it's important to carefully rule out the clunkers so that you can get a quality used car, especially if you choose to buy a car privately. If you choose to buy a 
pre-owned car, truck, or SUV
from Joe Bowman Auto Plaza, rest assured that each vehicle must pass a 75-point checklist to be eligible for sale. Further, each vehicle, depending on the mileage, comes with a 30/60/90 day warranty. For private used...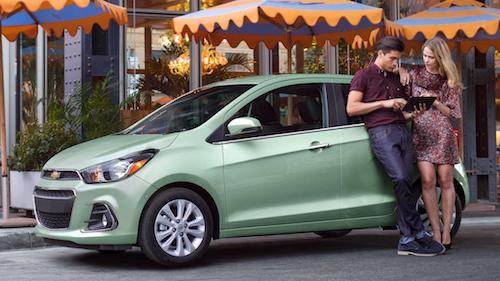 Auto Safety: Crumple Zone Technology
Auto safety has come a long way! Some of the first automobile designs were rigid and resistant during an accident. That meant the vehicle did not sustain as much damage, but the occupants did. The force from a collision was usually fatal. While the problem was well known in the auto industry, a solution had yet to present itself. That is, until 1953, when a Mercedes-Benz engineer, Bela Barenyi, who had studied the problem for a long time, came up with an idea. He invented the "Ponton" or three-box body for Mercedes, the model series W120, a pre-cursor to the crumple zone technology. It wasn't until 1967, though, that the Mercedes Heckflosse, or Fintail, featured the first crumple zone technology, which included a safety cage and a trunk that was almost 50% bigger...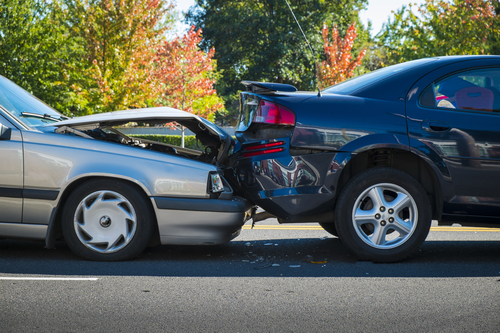 5 Solid Money Reasons To Buy A New Truck
While used trucks can offer a tremendous value to the new owner, saving thousands of dollars in upfront costs, sometimes it makes sense to buy a new truck. For consumers, there are 5 reasons to buy a new truck from
Joe Bowman Auto Plaza:
• Gas mileage • Technology • Safety • Better warranty • Peace of mind Each of these benefits
offers a substantial savings over the life of the truck. And while a new vehicle does depreciate quickly, with regularly scheduled maintenance, the savings in gas mileage, warranty, and technology can make up for the difference in the long run. New trucks also offer many new safety driving features that you won't find...