Planning Your Trade-In with New Car Buying in Harrisonburg
So, you're ready to buy a new car and you're shopping the dealer car lots here in Harrisonburg. And you've got a trade-in.
We find customers have a lot of questions about trading in their old car when new car buying. In this post, we answer the most commonly asked questions.
How Does A Trade-In Work When Buying A New Car?
When you have a car to trade at our Harrisonburg dealership, the value of your used car is subtracted from the purchase price of the new car.
If your current vehicle still has a loan balance, the dealership takes over the loan and then pays it off. In order to do that, you'll need to bring this information with you:
• Your loan information including the account number and payoff amount
• Vehicle registration
• Your driver's license
• Proof of insurance
• Vehicle keys and any ...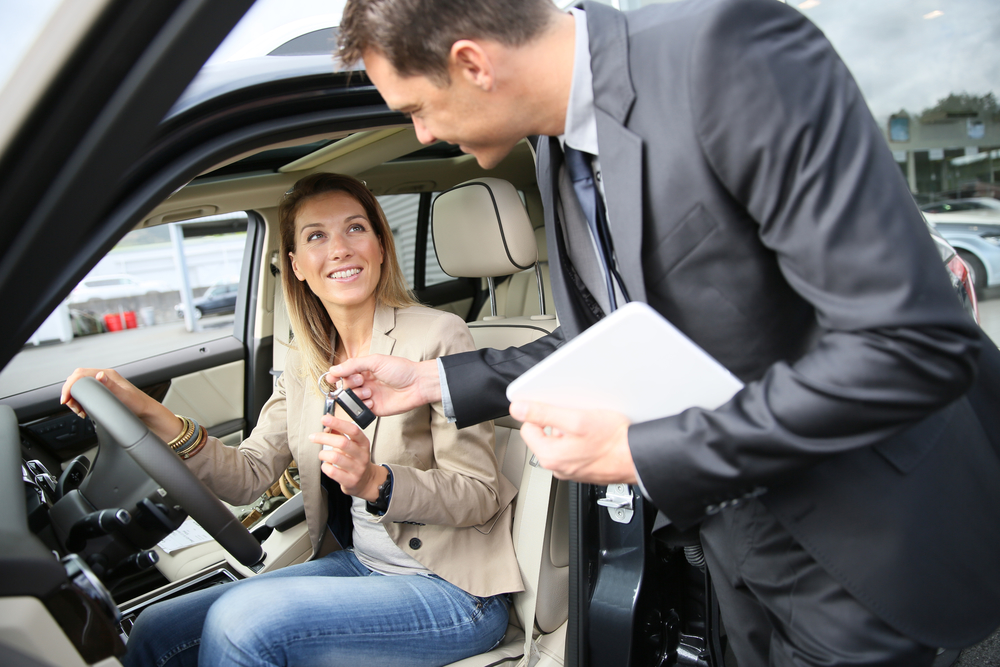 How to Buy the Right Used Car from A Harrisonburg Car Dealer
When you're searching the car lots of auto dealers in Harrisonburg, VA, for a good, used car, the task can seem overwhelming.
So many cars to choose from. Where do you start? And that's actually the right question to ask! Too often, car buyers make the big mistake of getting caught up in the buying process.
They don't buy the car that's right for their needs. Instead, they become smitten with a vehicle that in no way meets their lifestyle requirements. Worse, the vehicle may cost more money.
We find that most buyers really don't know what vehicles are available and they aren't sure what they need.
The point here is to keep a level head. We'll offer assistance by asking you questions like these:
• Will this be a family car to haul kids to a lot of events?
• Is fuel economy a priority?
• Does ...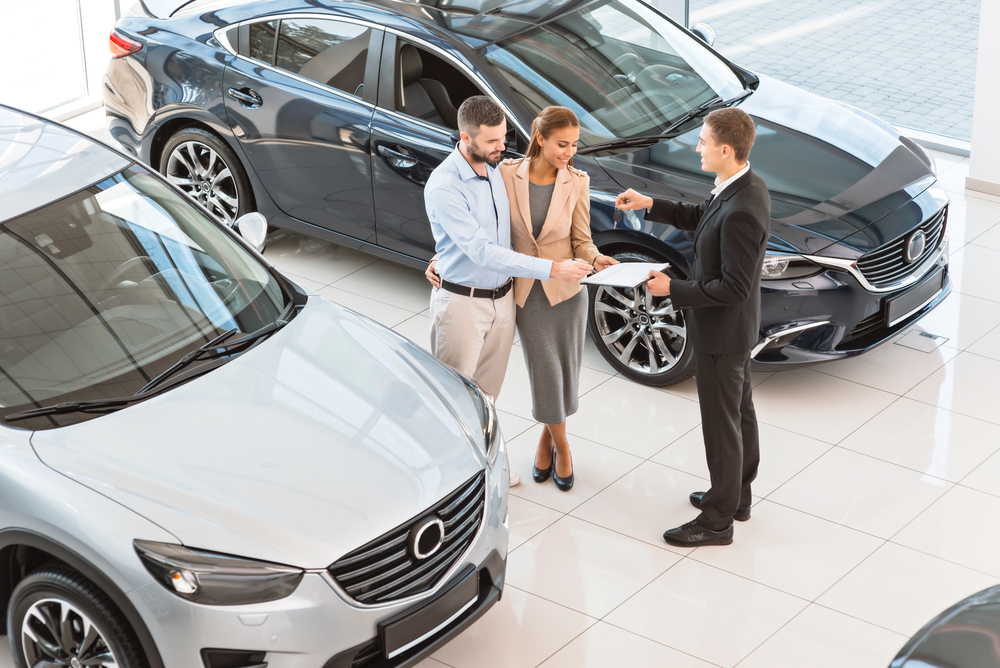 5 New Car Buying Tips to Get the Best Deal
The last question you want to ask as you drive away in your new vehicle is, "Did I really get the best deal on my new car?" To save yourself that uncertainty, it's important to educate yourself about financing and the actual car buying process.
To help you dig a little deeper into your research, we're listing 5 new car buying tips to help you get you the most value for your purchase.
Research Price Range
You might have noticed that there are two pricing terms at any dealership, invoice price and manufacturer's suggested retail price, also called MSRP.
As a reputable Harrisonburg auto dealer, Joe Bowman new cars follow those same pricing guidelines, too. Here's what that means.
Invoice pricing is how much the dealer paid the manufacturer for the vehicle. It can include destination and deliv...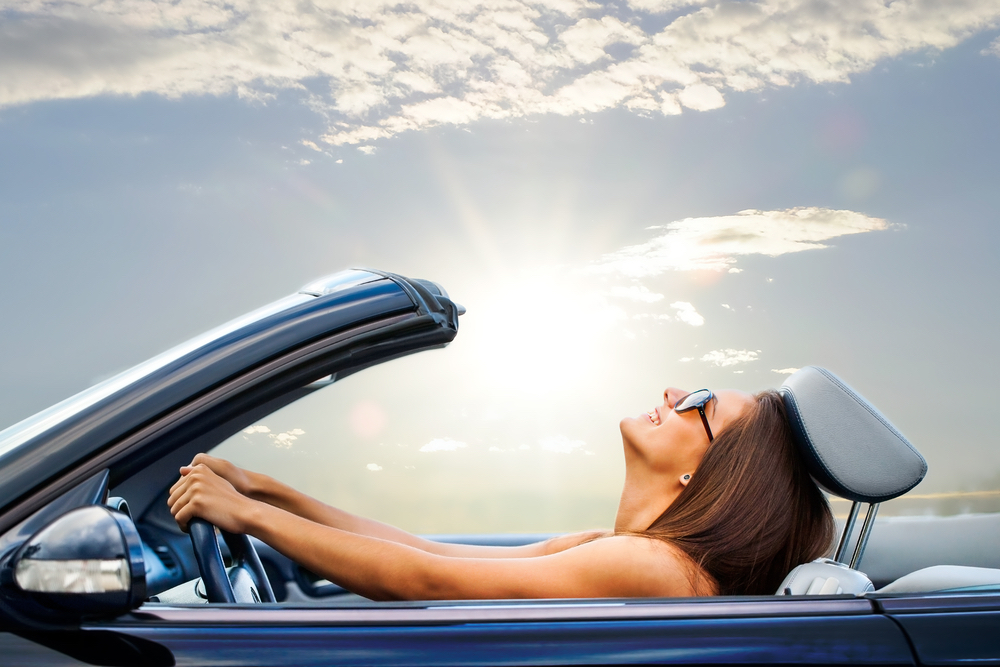 Does Changing Your Transmission Fluid Really Cause Damage?
There's a lot of urban legend around changing the transmission fluid in your vehicle. The biggest legend is if the fluid hasn't been changed in a long time, it shouldn't be because it's old.
That's not really true, but here's what IS true. If the valve body gets all gunked up with transmission fluid that's damaged, the driver could lose the ability to shift between gears.
And that's why so many people believe that changing old transmission fluid can cause it to slip. Want to avoid that whole dilemma altogether? Simply change your transmission fluid regularly and you won't have to worry about it!
So, When Should You Change Your Transmission Fluid?
Every vehicle has its own requirements. That's why following the recommendation in your owner's manual is a must. It will tell you how often the ...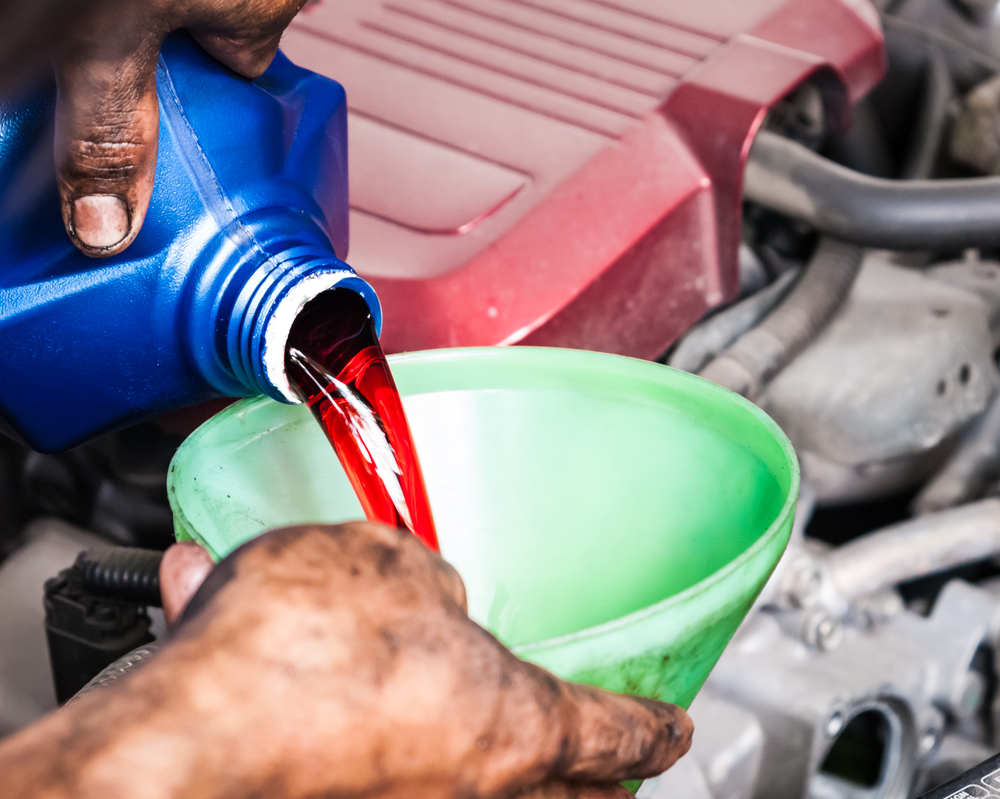 5 Ways to Keep Your Used Truck Running Forever
There's nothing like the feel of stepping inside a new or quality used truck and driving it off the lot. It's the best feeling in the world!
The good news is with proper routine truck maintenance, you can keep that good truck feeling for 100,000 miles or more.
If you love your truck as much as you love your partner and kids, then take a look at our 5 simple ways to show some truck love.
Religiously Change the Oil
We can't preach this enough. Clean oil protects and lubricates your truck's engine. Dirty engine oil causes problems.
Because it's easy for oil to become contaminated with dirt, dust, and debris, changing it regularly will help keep the engine running smoothly. Just make sure you use a quality engine oil.
Consult your owner's manual to find what's recommended. Remember, keeping yo...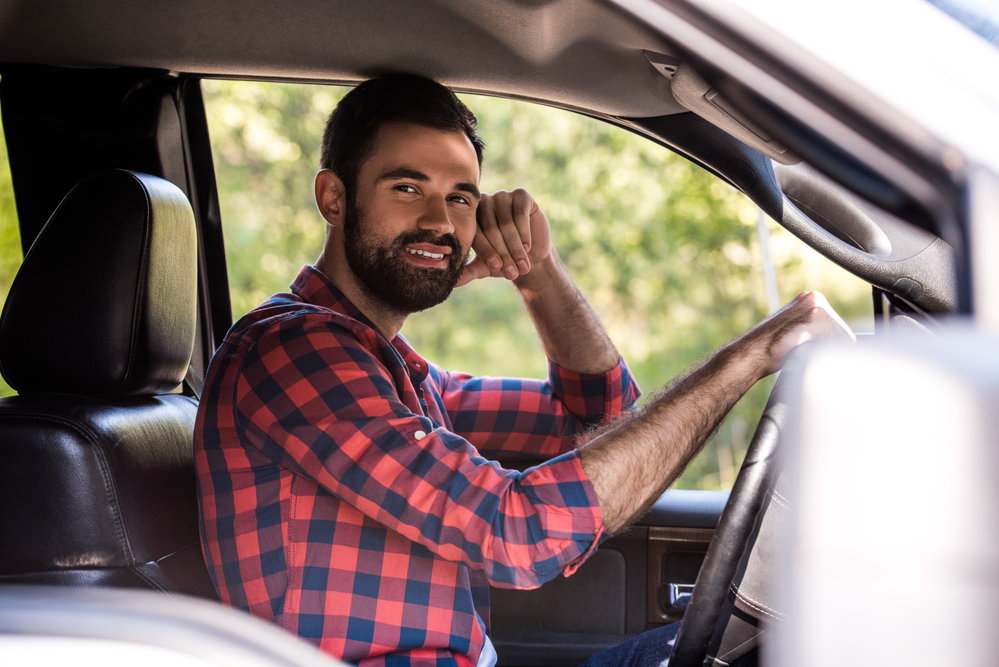 What Causes Spongy Brakes?
Brakes are a vital part of driving and controlling your vehicle. You couldn't operate a vehicle without them.
That's why mushy, spongy, or squishy brakes can cause BIG problems if you don't address them quickly! As A GM certified service department, we've learned over the years that there are generally 5 common reasons brakes malfunction. Here they are:
Old or Low Brake Fluid
Brake fluid is the key ingredient needed to bring your car to a stop. But just like brake pads, brake fluid can wear thin over time.
Can't remember the last time you had a brake service? Then it could be that old brake fluid is causing the poor brake performance. Or, you could have a possible leak causing your fluid to be low. Either way, get it checked out!
Air in Brake Lines
This is one of the most common causes of ...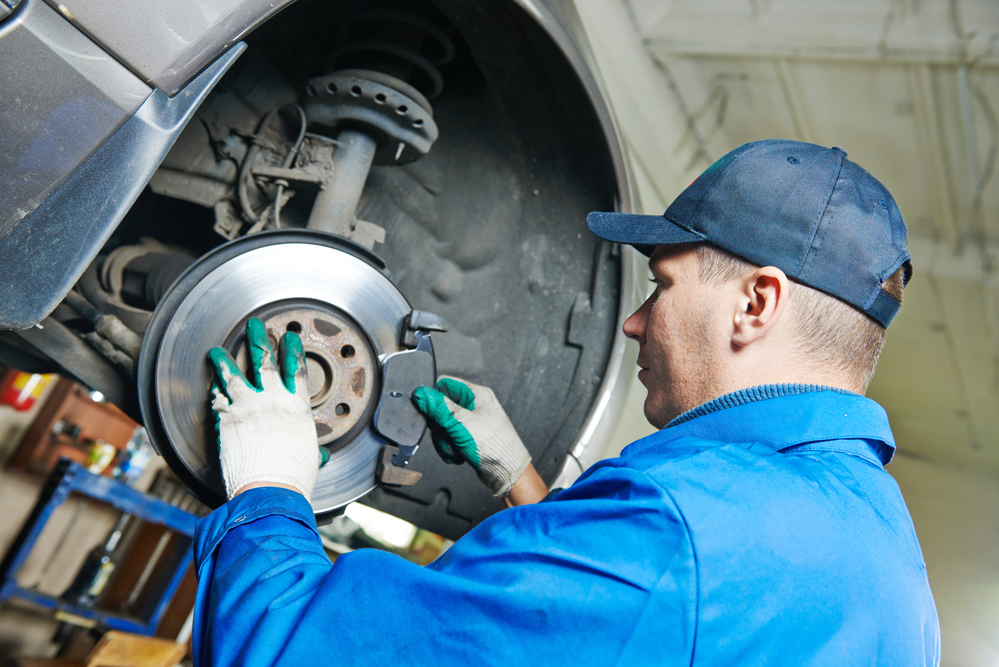 Winter Maintenance Checklist: Is Your Vehicle Ready?
Hard to believe but Old Man Winter will be rearing his blustery head before too long! Is your vehicle ready?
Winters here in the East can be brutal so it's best to be proactive and get ready for all that the season throws at us.
Here are our suggestions for preparing your vehicle for the cold months ahead.
Protect the Exterior
If you haven't cleaned away summer's buildup, now's the time for a clean slate. Then apply a good quality car wax to help protect against winter's oncoming assaults, not to mention road salt.
Oil Change
If it makes sense for your vehicle, consider switching to a synthetic oil. For winter temperatures, it's easier on your engine because it flows freer at lower temperatures.
There's also the added advantage that the vehicle won't need any time to warm up. If switching ...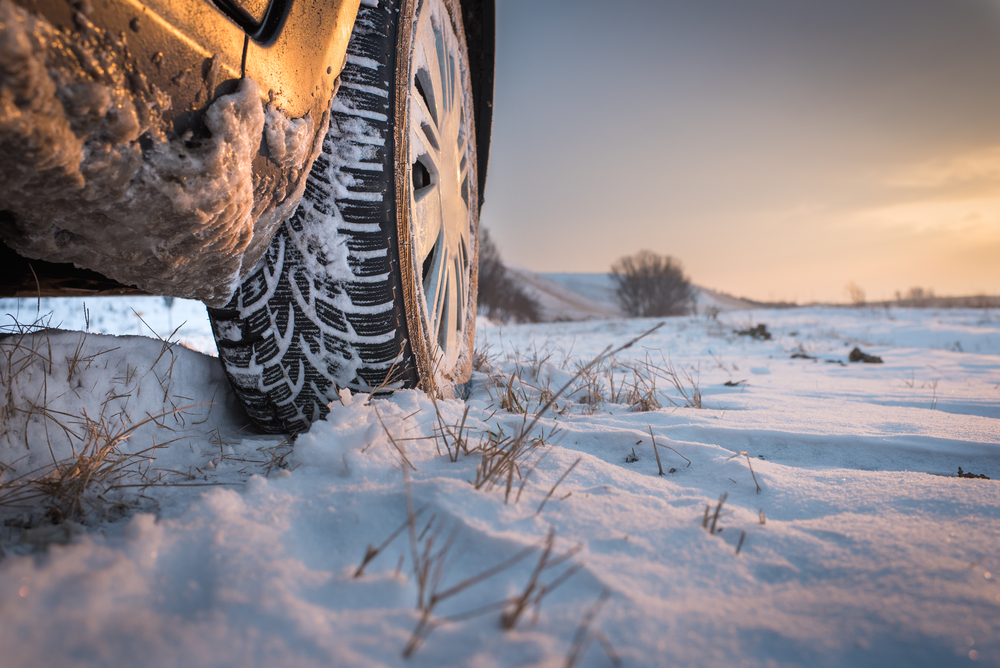 7 Insider Tips for New Car Buying
Whether you're shopping new cars for sale in Harrisonburg,VA every year or you hold out until the last sputter, it pays to be an informed car buyer. And you know what?
Here at Joe Bowman Auto Plaza, we love informed buyers! Having all the information up front makes the transaction quicker, easier, and smoother for both parties.
That's why we put together 7 points to consider for new car buying. We hope it helps you to become a more informed!
Know What You Like and Dislike About Your Current Vehicle
We love it when buyers come and tell us everything they loved and hated about their current vehicle. It means they've given careful consideration to what they want in their next car, truck, or SUV.
And that's important for both buyer and dealer. The clearer you can be on what you want, the eas...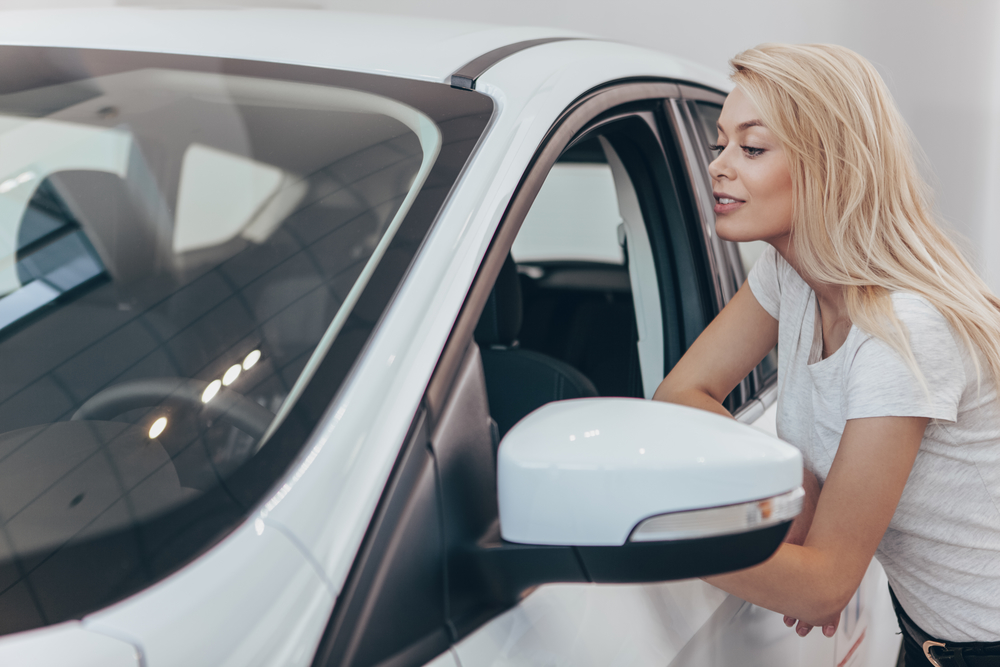 New Chevy Truck or Used? Which is the Better Investment?
You know, it's really not a matter of which is the better investment. When you buy a Joe Bowman Chevy truck, you already know you're buying quality.
Really, the better question to ask is, "How are you going to use that truck?" As a Harrisonburg car dealer here in the Shenandoah Valley, we know that trucks get used for so many of life's adventures.
From the fun ones like camping, to the more mundane like hauling wood, trash, or to help a relative move. Trucks are versatile. That's why people love them!
You already know you're going to use the heck out of it! The value is already there. Instead, the choice really comes down to expense.
Let's take a look at some of the pros of buying both.
Pros of Buying A New Chevy Truck
Two of the major advantages of buying a new Joe Bowman truck is that yo...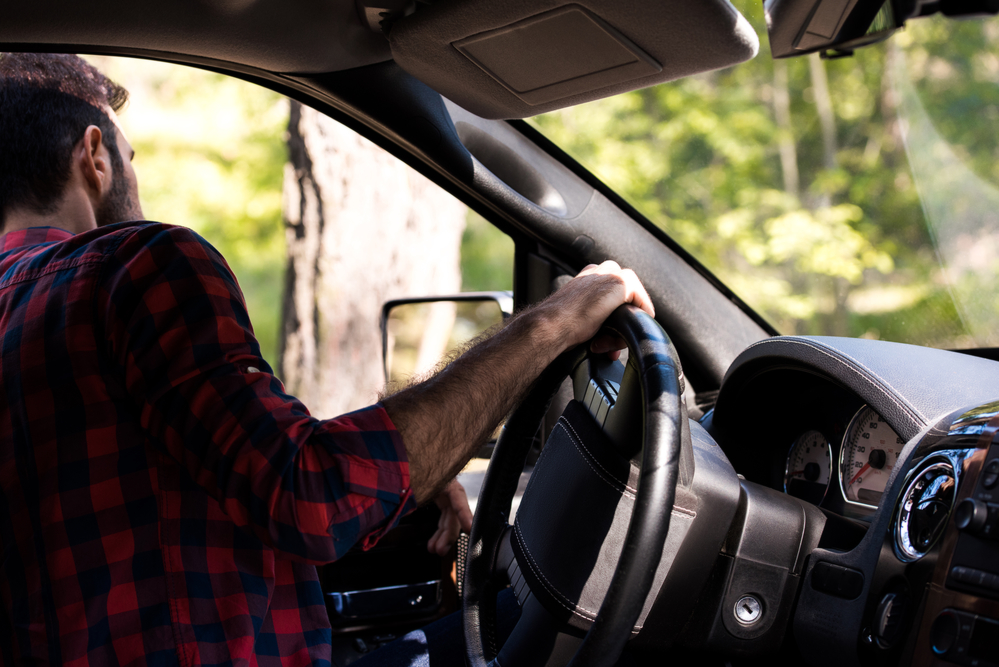 What Causes an Engine to Sputter?
Whether it's a newer car or one you've had for a while, when an engine sputters, it's scary! But what causes an engine to malfunction like that?
Setting aside a sputtering engine due to lack of fuel, there are several causes, all of which are telling you that there is a deeper problem to be addressed.
Here are three:
• A blocked fuel injector
• Incomplete combustion in the engine
• If the gas gauge is full but the engine sputters
The root cause of a malfunctioning engine can be located in several different systems. Two of the most common are the exhaust and the fuel systems. Here's a breakdown of the most common causes of engine sputtering:
Exhaust Manifold Leak
When the exhaust manifold has a leak, it can cause the car to run unevenly or to sputter. It can also cause the check engine light ...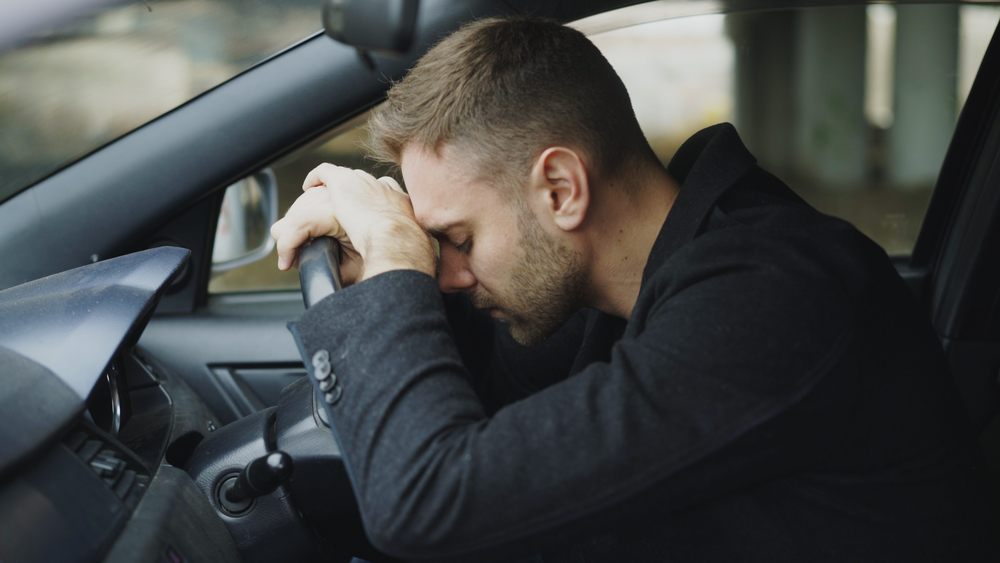 New Car Loan Rates in Harrisonburg: 3 Tips to Getting the Right Financing
It's sleek, has all the gadgets and safety features you could want, and you're loving the projected fuel economy. Now that you're ready to buy a new car, getting the best new car loan rates here in Harrisonburg is a top priority.
And it should be! Your interest rate determines how much you will pay for your new vehicle over the life of the loan.
So, it's no wonder that new car buyers have all kinds of questions about financing! That's why we rounded up 3 of the most commonly asked questions about financing a new car.
We hope it helps you confidently make the right loan decision.
"What is a good new car loan rate?"
Much of your financing rate depends on your credit score. Lenders look at this as a reference point for determining what to charge you for your auto loan.
Why is your credit scor...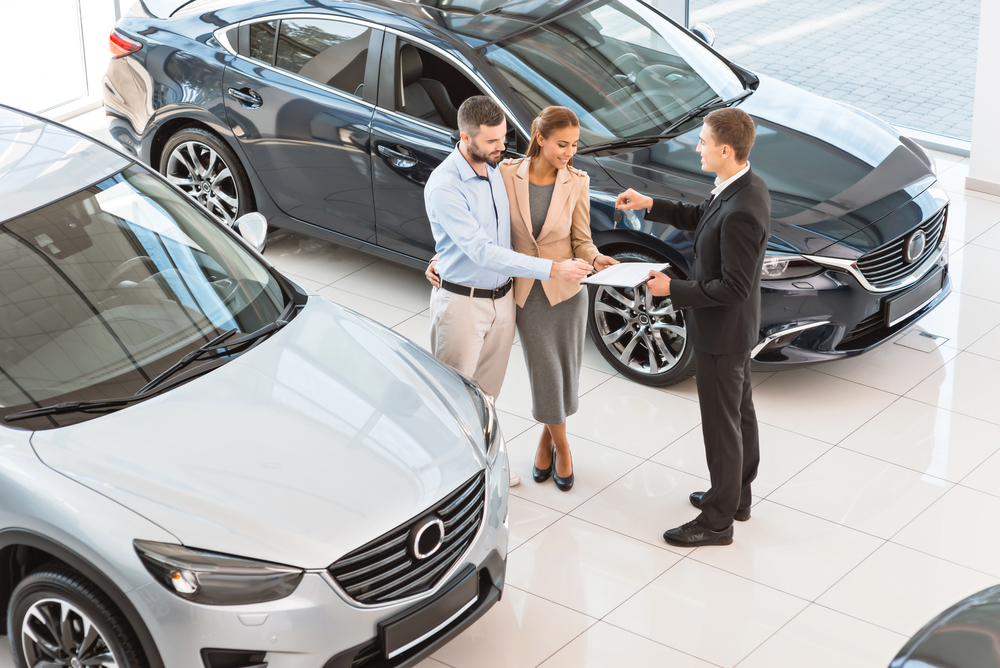 Benefits of Apple CarPlay for Your New Chevrolet Car or Truck
In 2016, Apple CarPlay was introduced. And to say that consumers embraced it is like saying kids love cookies!
It's no wonder. For the first time in history, consumers could connect their smartphones to their vehicle's interface allowing call, text, music, and Siri integration.
With the National Safety Council reporting that cell phone use while driving causes 1.6 million car crashes each year, and close to 390,000 accident injuries per year from driving while texting, Apple CarPlay was a much-needed invention!
How Can Apple CarPlay Make Driving Easier and Safer?
With Apple CarPlay, you won't be taking your eyes off the road near as much-or as long-as you would if you didn't have this vehicle-supported device.
All the driver has to do is plug in any iPhone 5 or higher and authorize its us...