Used Car Buying: 5 Telltale Signs of Vehicles to Avoid
It probably comes as no surprise that consumers are holding on to their cars longer. A lot longer, as in 11.6 years. Here at our Harrisonburg VA dealership, we see this a lot.
That's why it's important to carefully rule out the clunkers so that you can get a quality used car, especially if you choose to buy a car privately.
If you choose to buy a pre-owned car, truck, or SUV from Joe Bowman Auto Plaza, rest assured that each vehicle must pass a 75-point checklist to be eligible for sale.
Further, each vehicle, depending on the mileage, comes with a 30/60/90 day warranty.
For private used car buying, take a look at the 5 telltale signs of vehicles you should avoid.
5 Signs You Should Walk Away from Buying A Particular Used Vehicle
You love it. It's perfect for your lifestyle, but is it wort...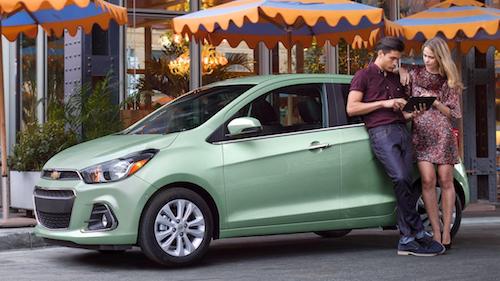 Auto Safety: Crumple Zone Technology
Auto safety has come a long way! Some of the first automobile designs were rigid and resistant during an accident.
That meant the vehicle did not sustain as much damage, but the occupants did. The force from a collision was usually fatal.
While the problem was well known in the auto industry, a solution had yet to present itself. That is, until 1953, when a Mercedes-Benz engineer, Bela Barenyi, who had studied the problem for a long time, came up with an idea.
He invented the "Ponton" or three-box body for Mercedes, the model series W120, a pre-cursor to the crumple zone technology.
It wasn't until 1967, though, that the Mercedes Heckflosse, or Fintail, featured the first crumple zone technology, which included a safety cage and a trunk that was almost 50% bigger.
The Science Behind Crumpl...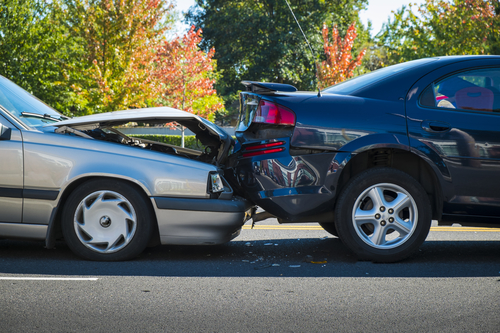 5 Solid Money Reasons To Buy A New Truck
While used trucks can offer a tremendous value to the new owner, saving thousands of dollars in upfront costs, sometimes it makes sense to buy a new truck.
For consumers, there are 5 reasons to buy a new truck from Joe Bowman Auto Plaza:
• Gas mileage
• Technology
• Safety
• Better warranty
• Peace of mind
Each of these benefits offers a substantial savings over the life of the truck. And while a new vehicle does depreciate quickly, with regularly scheduled maintenance, the savings in gas mileage, warranty, and technology can make up for the difference in the long run.
New trucks also offer many new safety driving features that you won't find on older vehicles. For example, 40% of US drivers want blind spot detection and prevention. In fact, it's one of their most...