Management
Our skilled management team will ensure you have a phenomenal experience at Joe Bowman Auto Plaza. Please reach out to any of us if we can help you in any way!
David
Fager
General Manager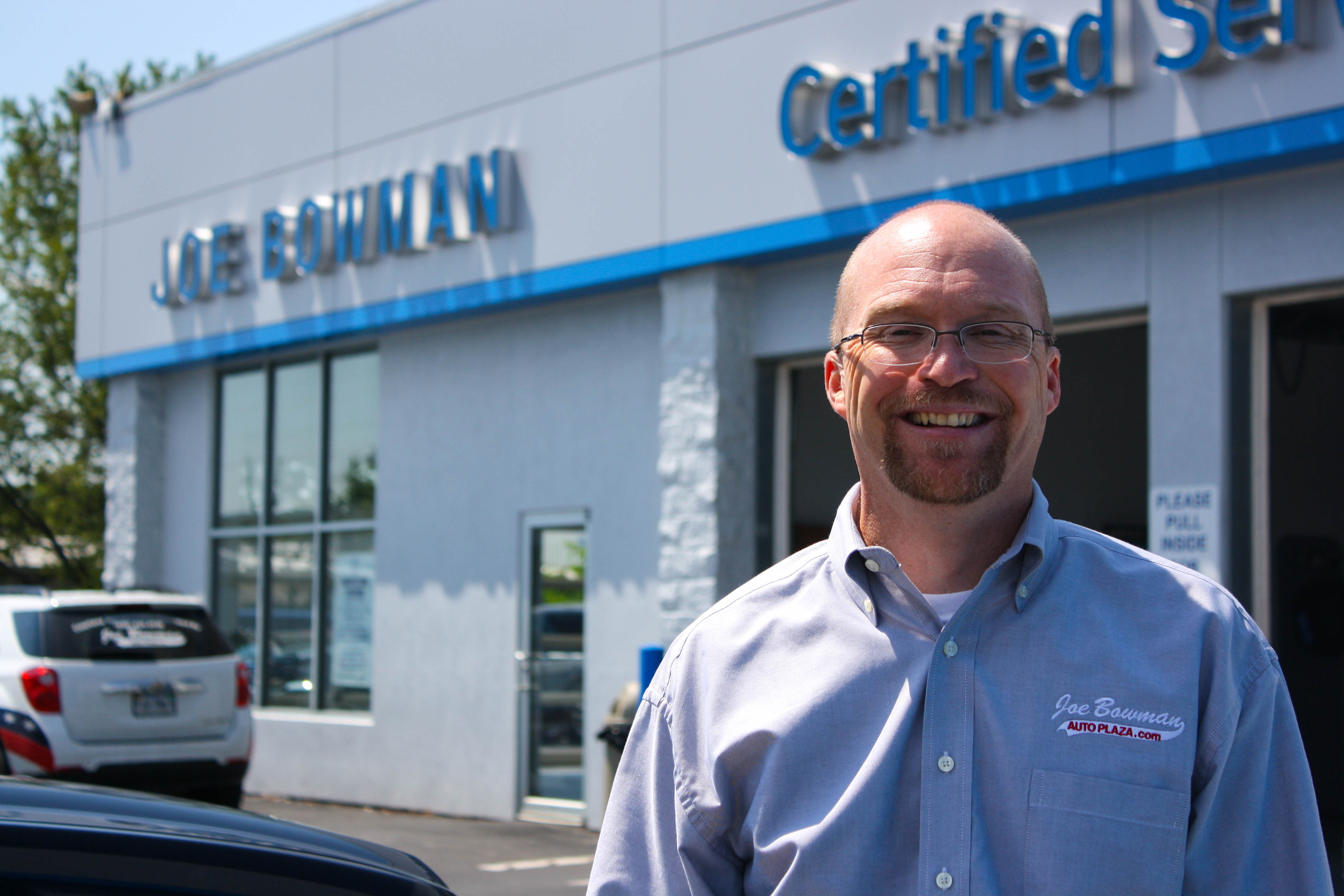 Rick is one of our longest team members, and has been part of the family for more than 20 years! Good-natured and upbeat, Rick's the kind of guy known and loved by everyone in the community. When he's not in work attire, Rick enjoys spending time with his daughter and grandchildren.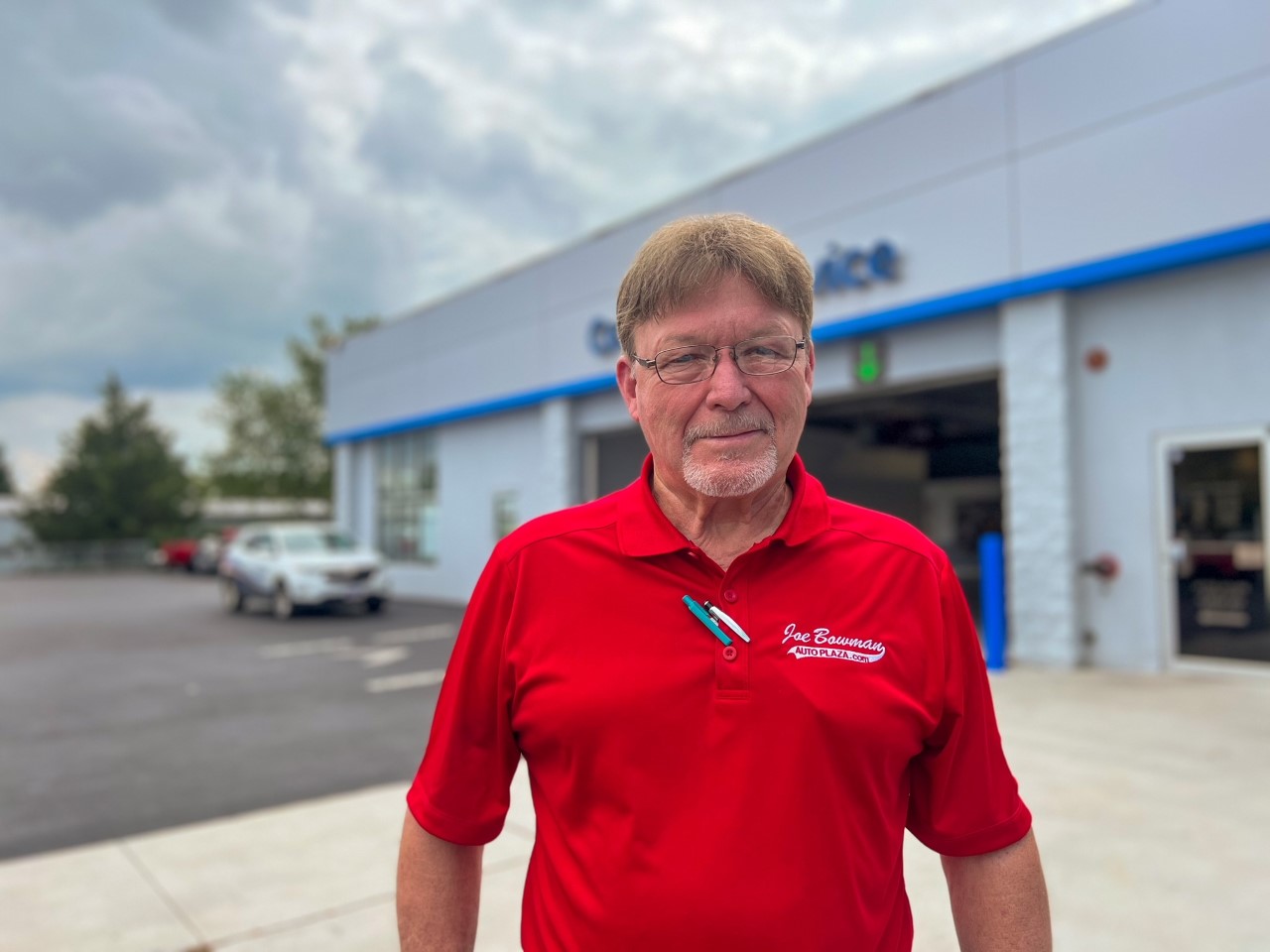 Tony
Wright
Sales Manager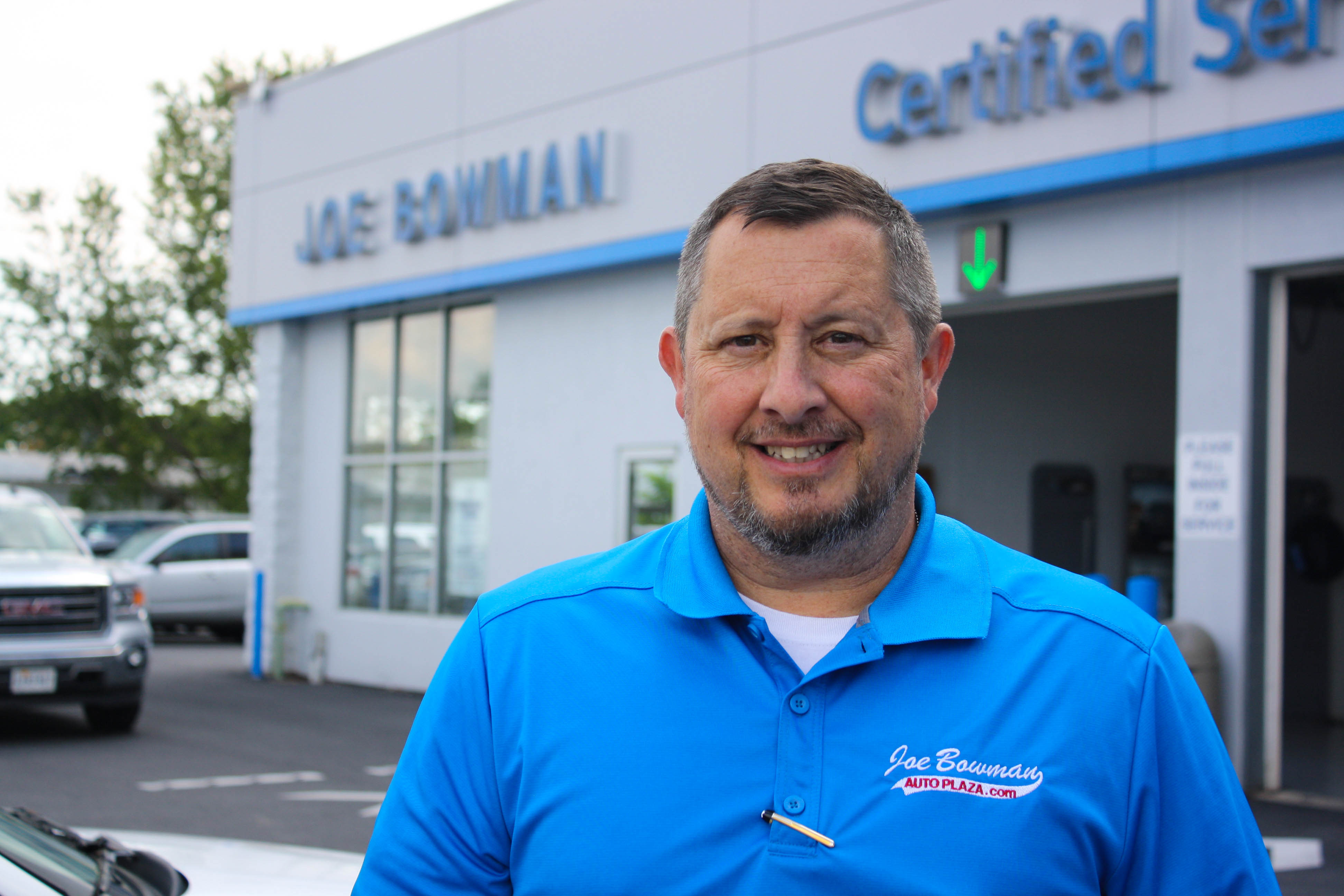 Megan
Pacheco-Ayala
BDC Manager
Megan's been part of the Joe Bowman family for nearly five years, and in that time, has managed to earn Sales Person of the Year three times! Her favorite part about working here are her customers, who she says make the job very meaningful to her. In her free time, Megan moonlights as a photographer, and loves spending time with her husband and their fur babies, Bella and Bear. The next time you're in the market for a vehicle, Megan would love to assist you throughout the process!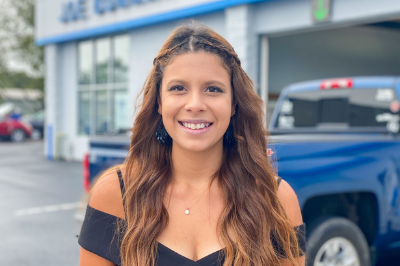 John
Fitzwater
Fleet & Commercial Operations Manager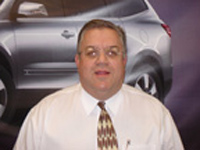 sales Department
Our trained sales staff will help you every step of the way during your shopping experience at Joe Bowman Auto Plaza. Our sales team is ready to answer any questions you have as you shop for a new vehicle in HARRISONBURG.
Joseph
Bowman IV
Inventory Director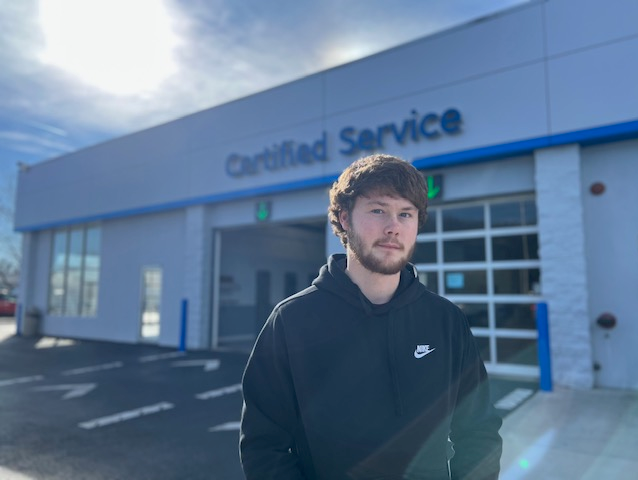 Tiffany
Riggleman
Business Development Representative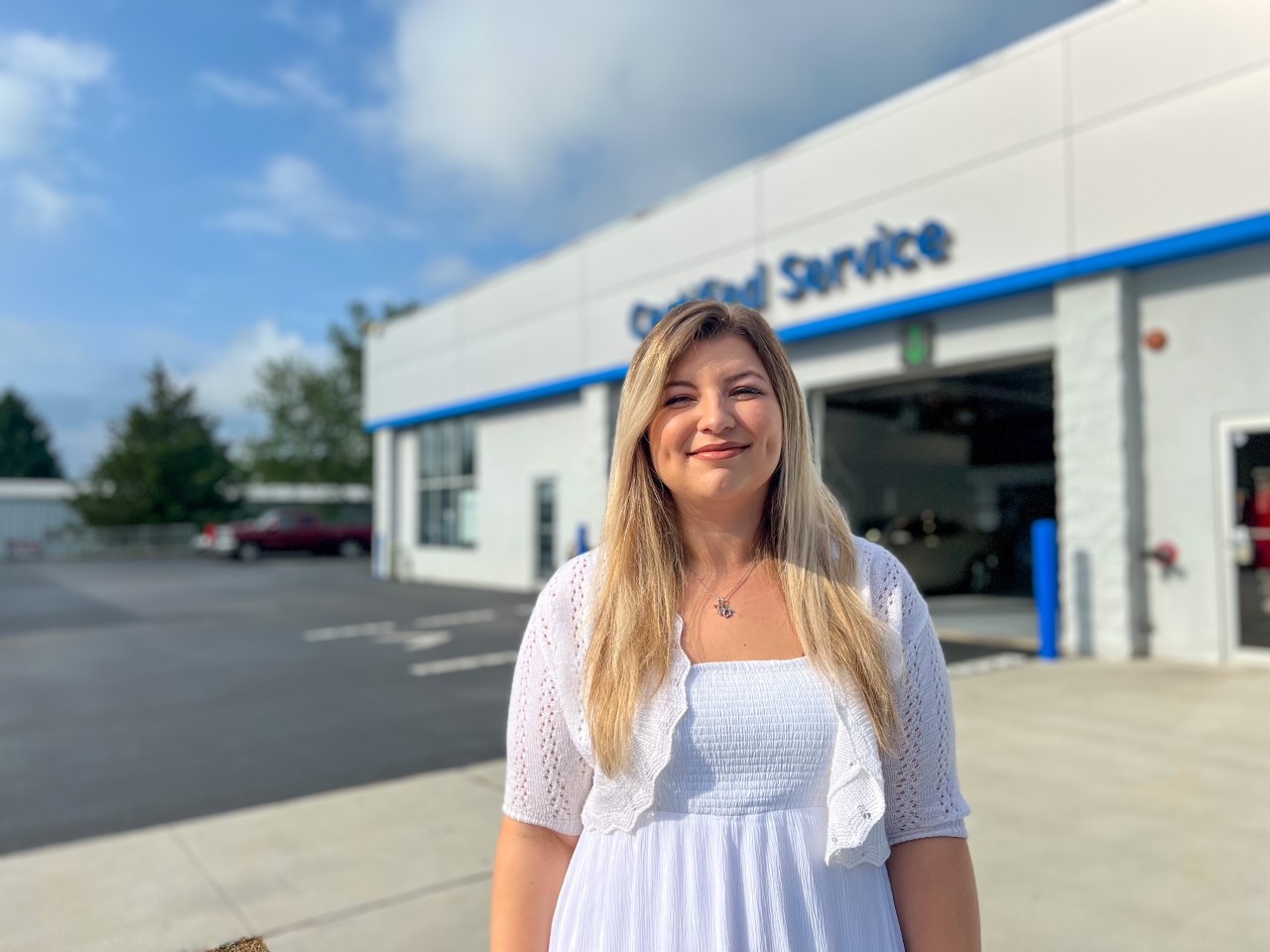 Brooke
Borror
Sales Consultant
Part of the family for almost four years, Brooke joins us all the way from West Virginia. Her favorite part of each workday is ensuring that all of her customers' needs and expectations have been fulfilled, and that they are completely satisfied! When she's not at work, Brooke enjoys spending her free time with her two (adorable) Nigerian Dwarf Goats, George and Cletus. Whenever you're ready for a new ride, Brooke would love to assist you along the way!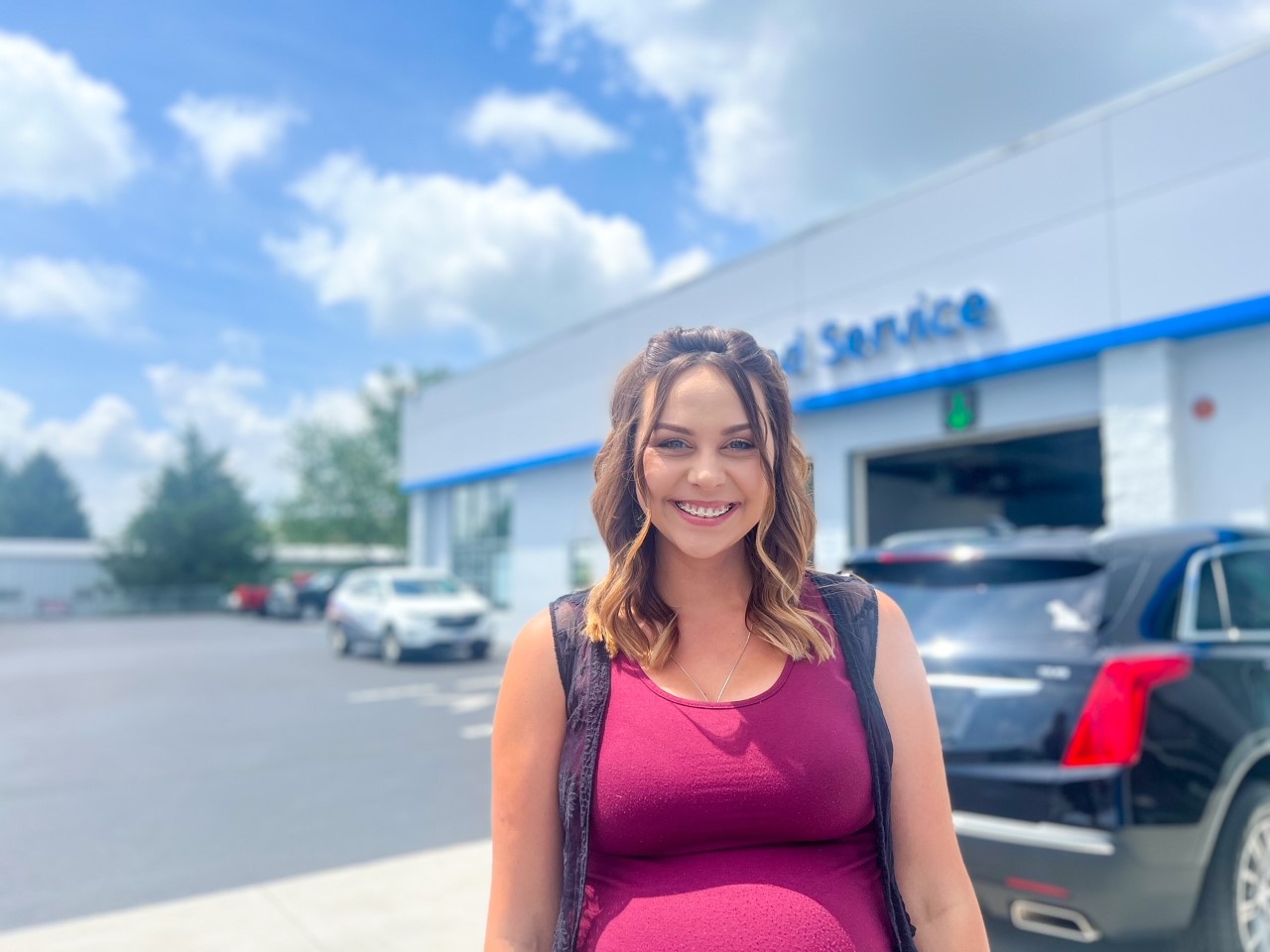 Hunter
Hudson
Sales Consultant
Originally from Atlanta, Georgia, Hunter has been part of the Joe Bowman family for two and a half years. Direct and honest, Hunter will work diligently to ensure you get the best deal every time. When he's not at work, Hunter and his girlfriend enjoy spending time together dining out at local eateries. Whenever you're ready to make your purchase, Hunter will be here to help you every step of the way!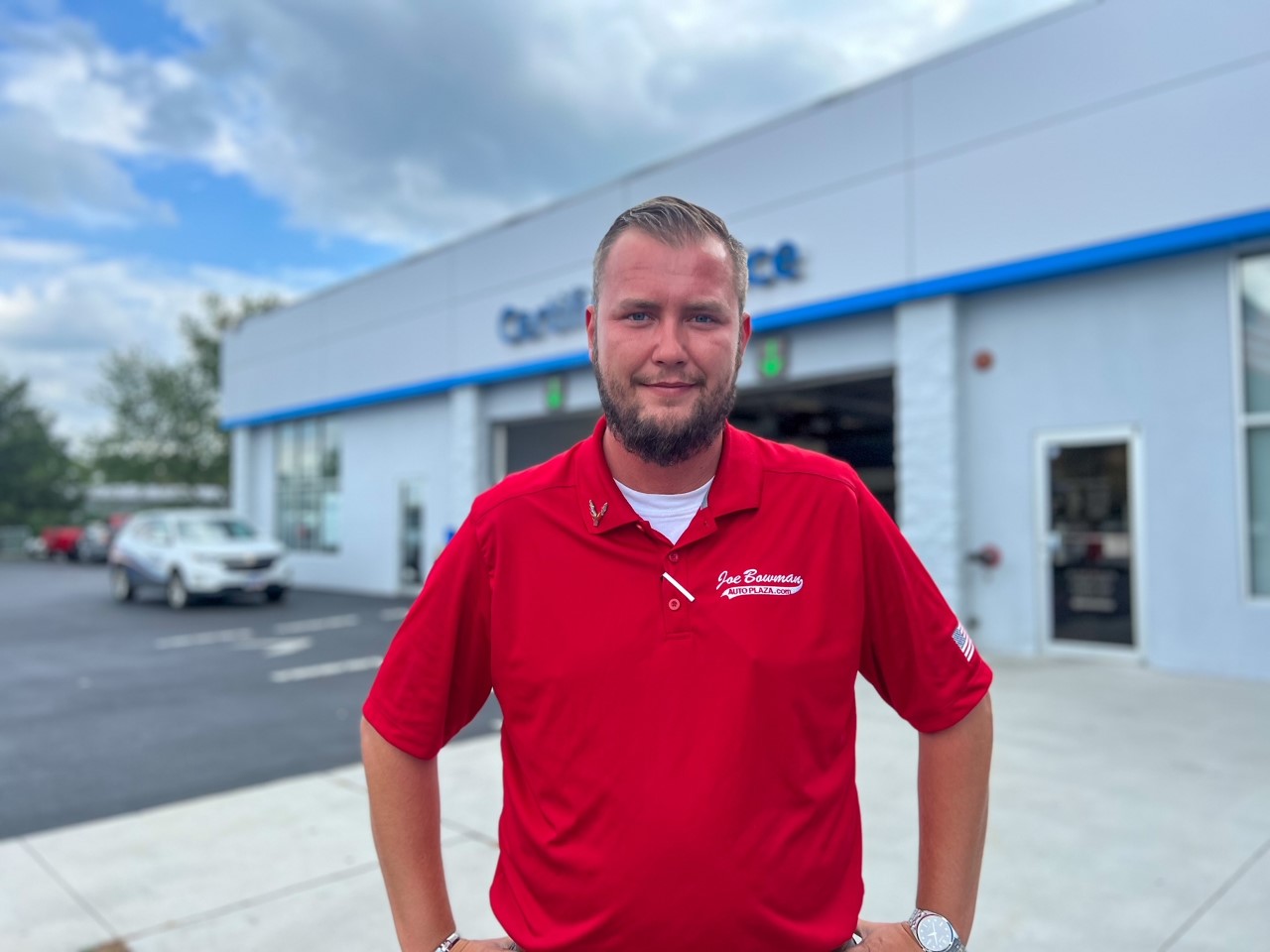 Canaan
Somers
Sales Consultant
"Work hard and always try to better yourself," is Canaan's motto, and part of why he chose this career path. Part of the family for about a year, Canaan's loves interacting with his customers while he shows them various features on the vehicles we offer. If you're in the market for a new vehicle, Canaan would love to assist you in the process.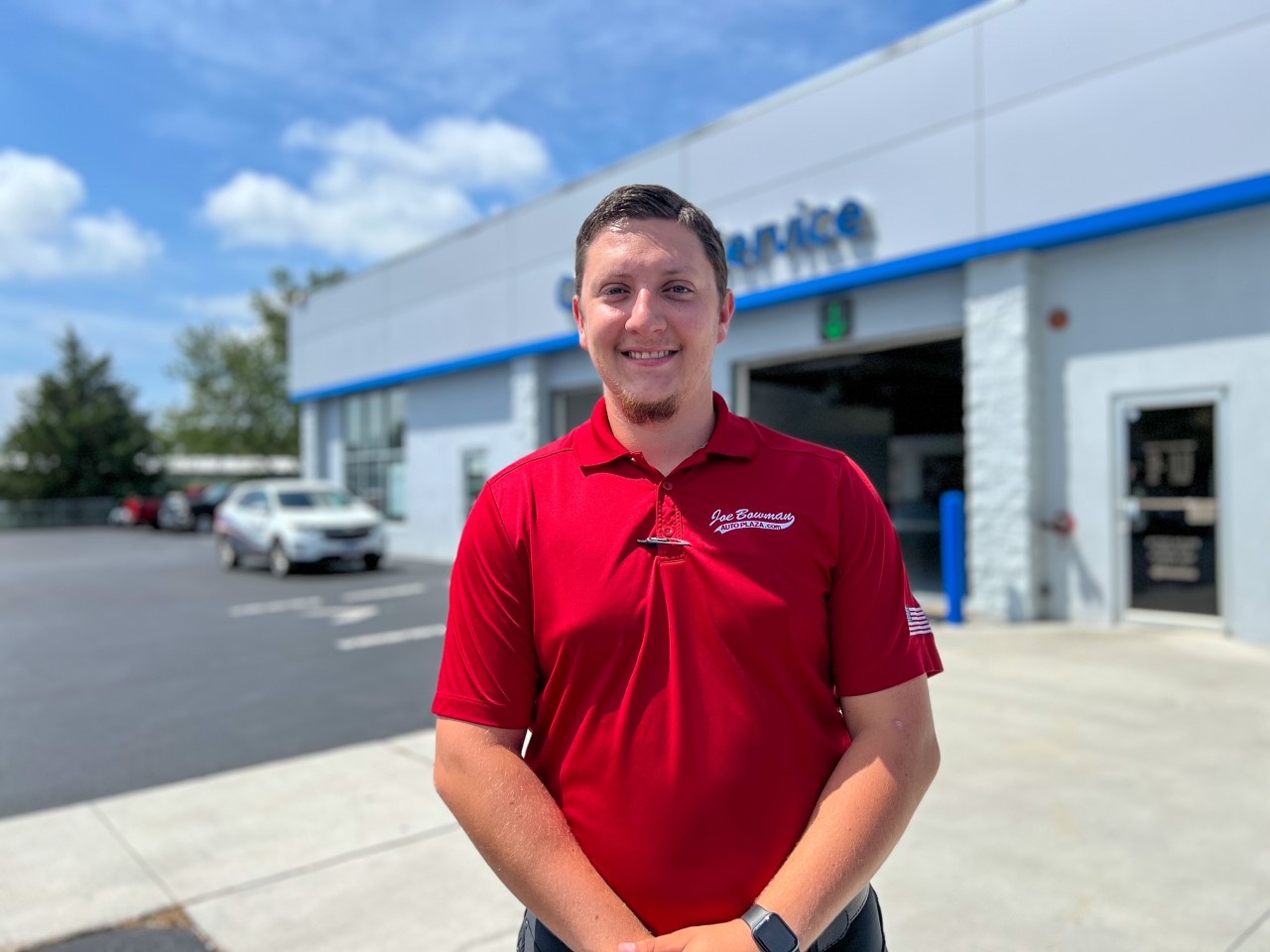 Jason
Dorsey
Sales Consultant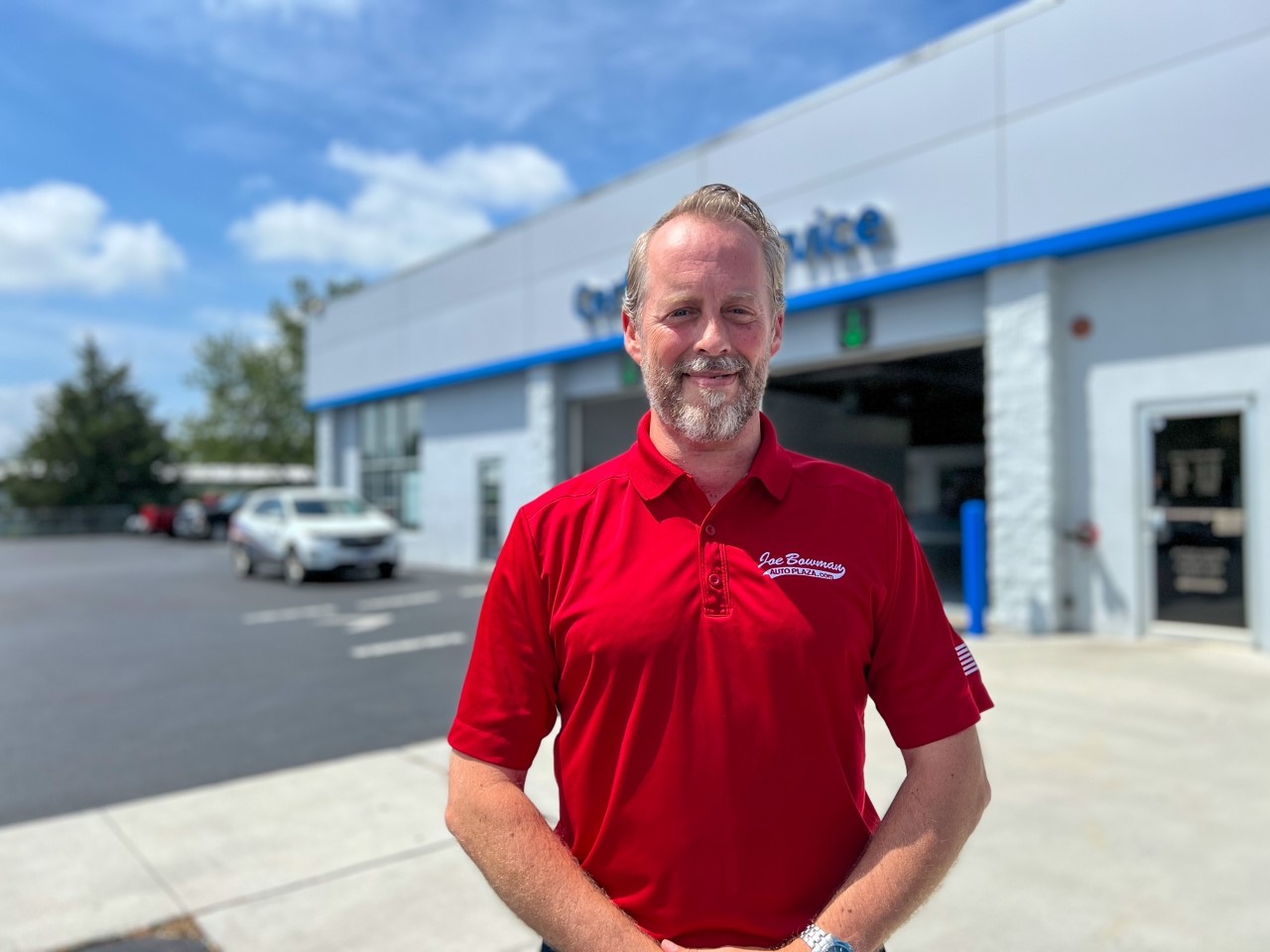 Kate
Gomez
Sales Consultant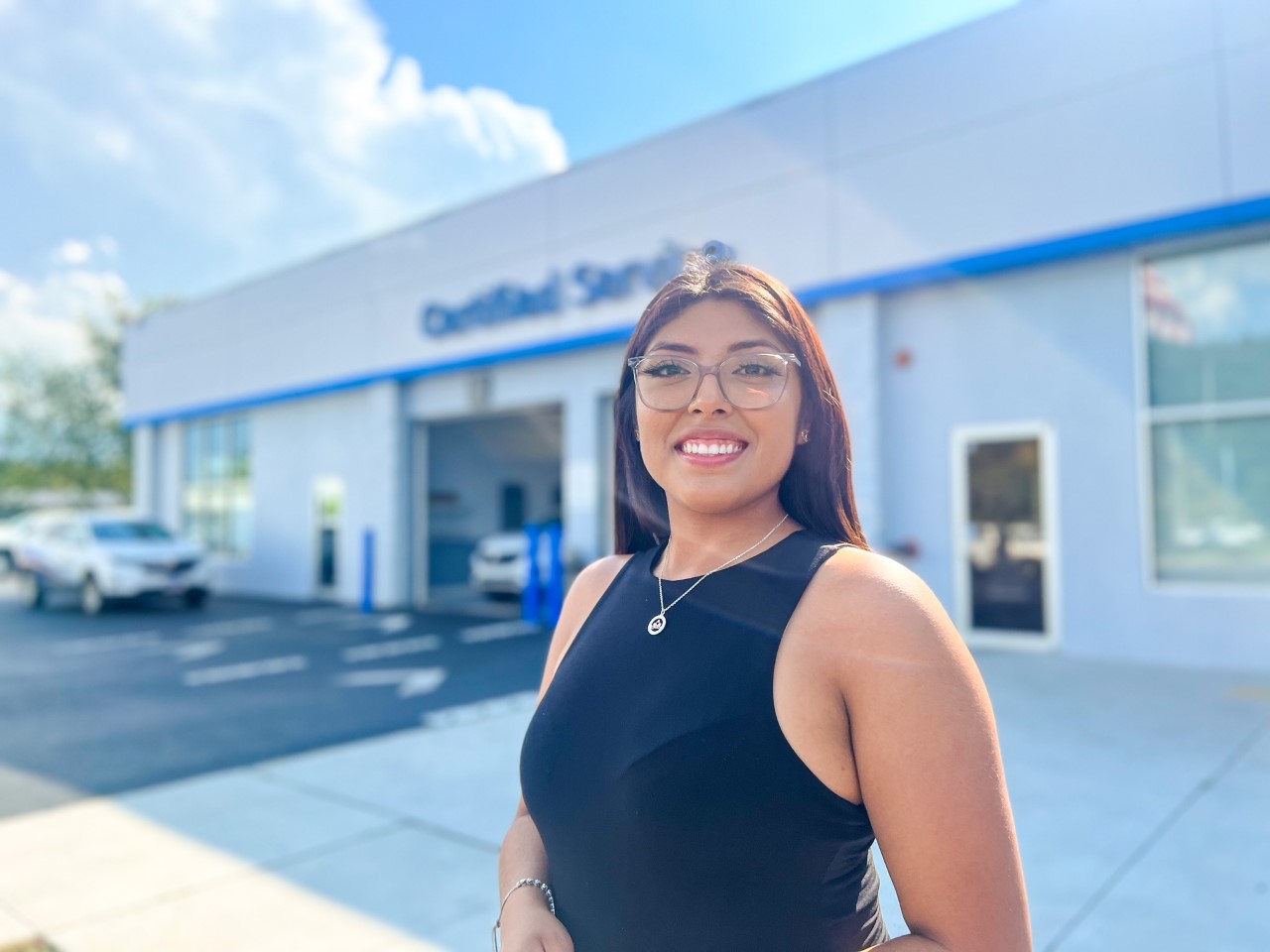 Service Department
Our GM Certified Service department has the expertise to perform a wide range of GM services. From routine maintenance to critical repairs, we take the stress out of servicing your vehicle.
Chad
Austin
Service Manager
Chad wears many hats around the Dealership, and is both a Sales Manager and our Business Development Manager. His favorite part of working in the auto industry is meeting new people, while helping them into the vehicle of their dreams. When not at work, Chad enjoys spending his time with his wife and four children, or at the park coaching various sports.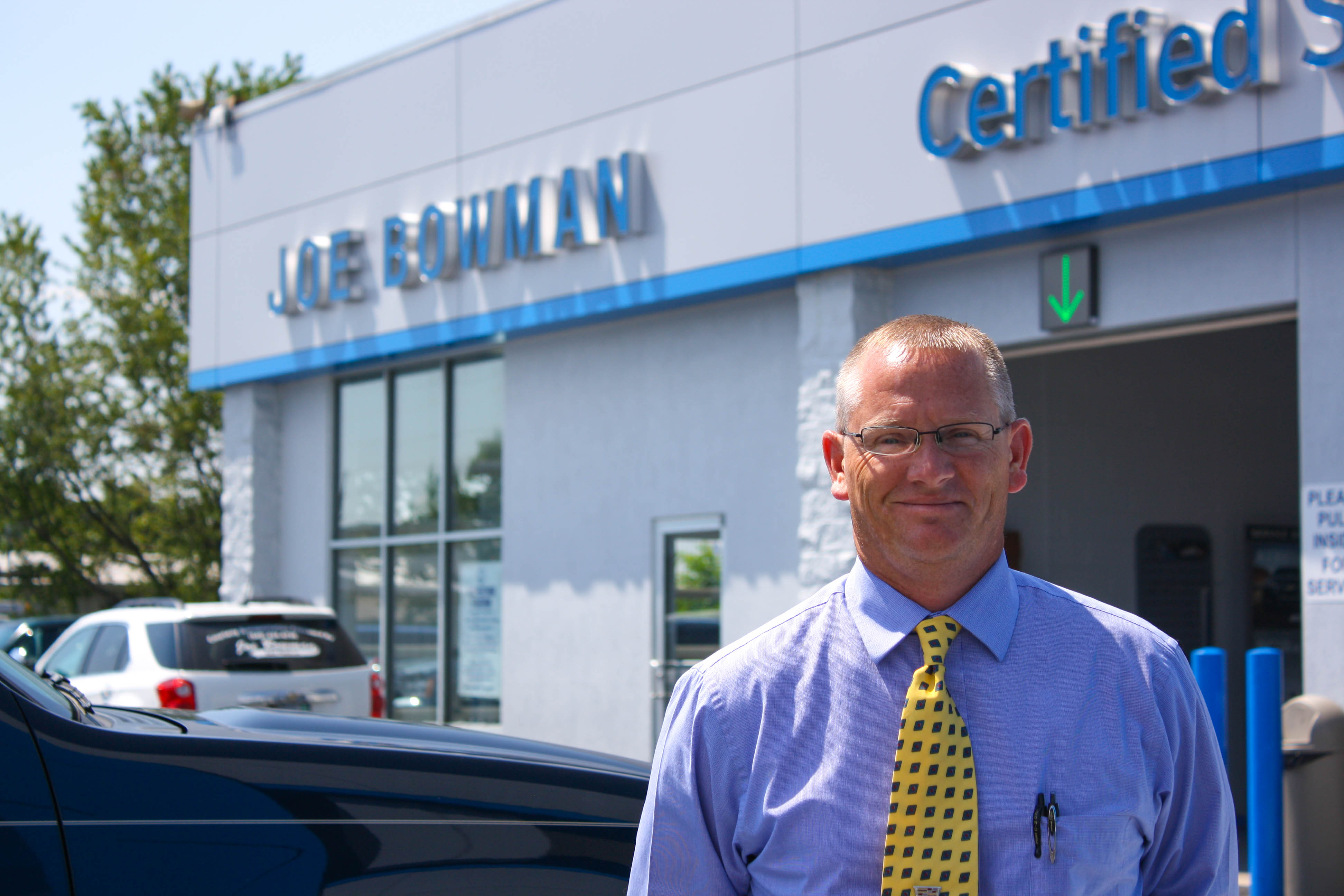 Trent
Whetzel
Service Writer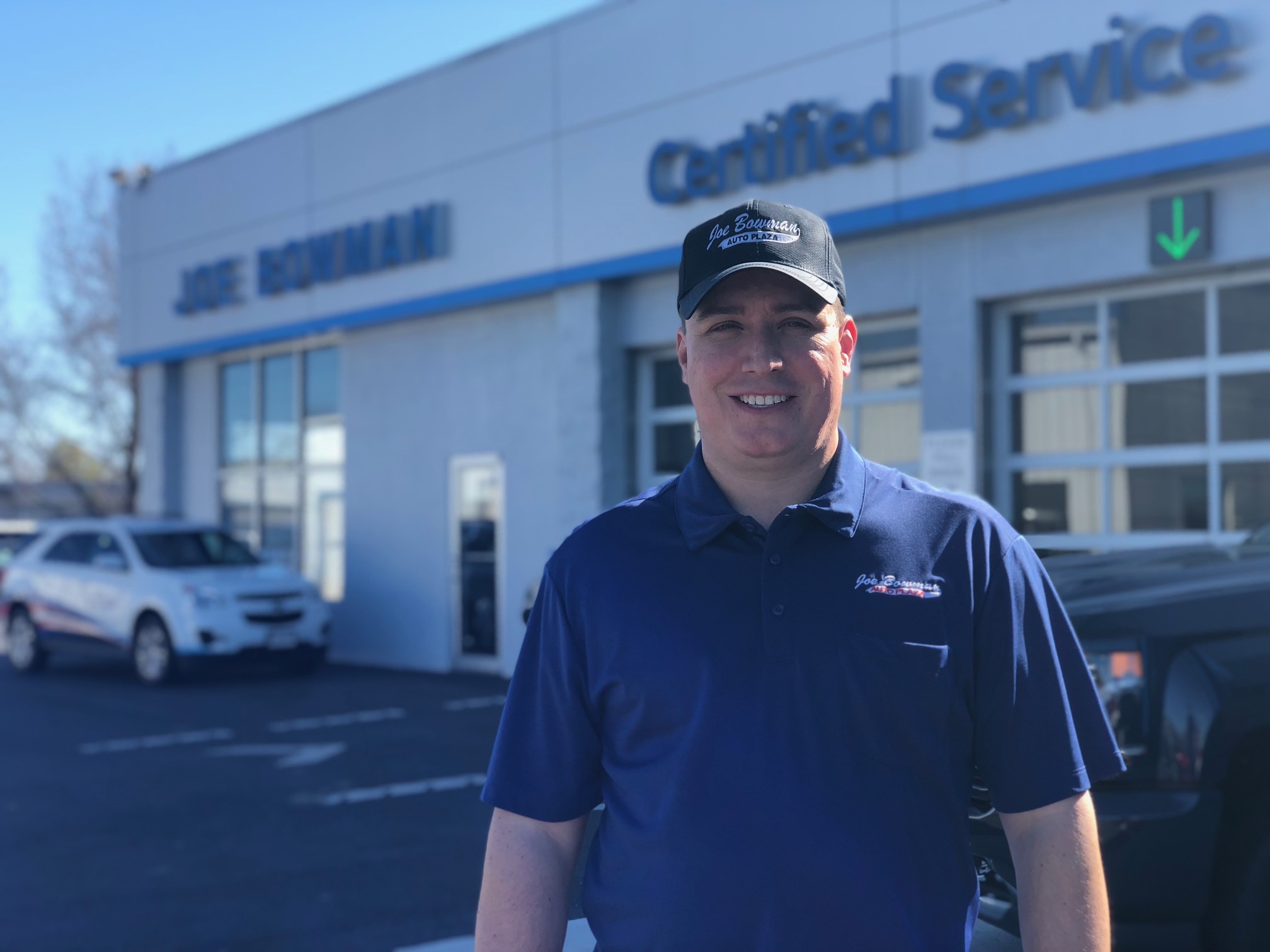 Dana
DeBoard
Service Consultant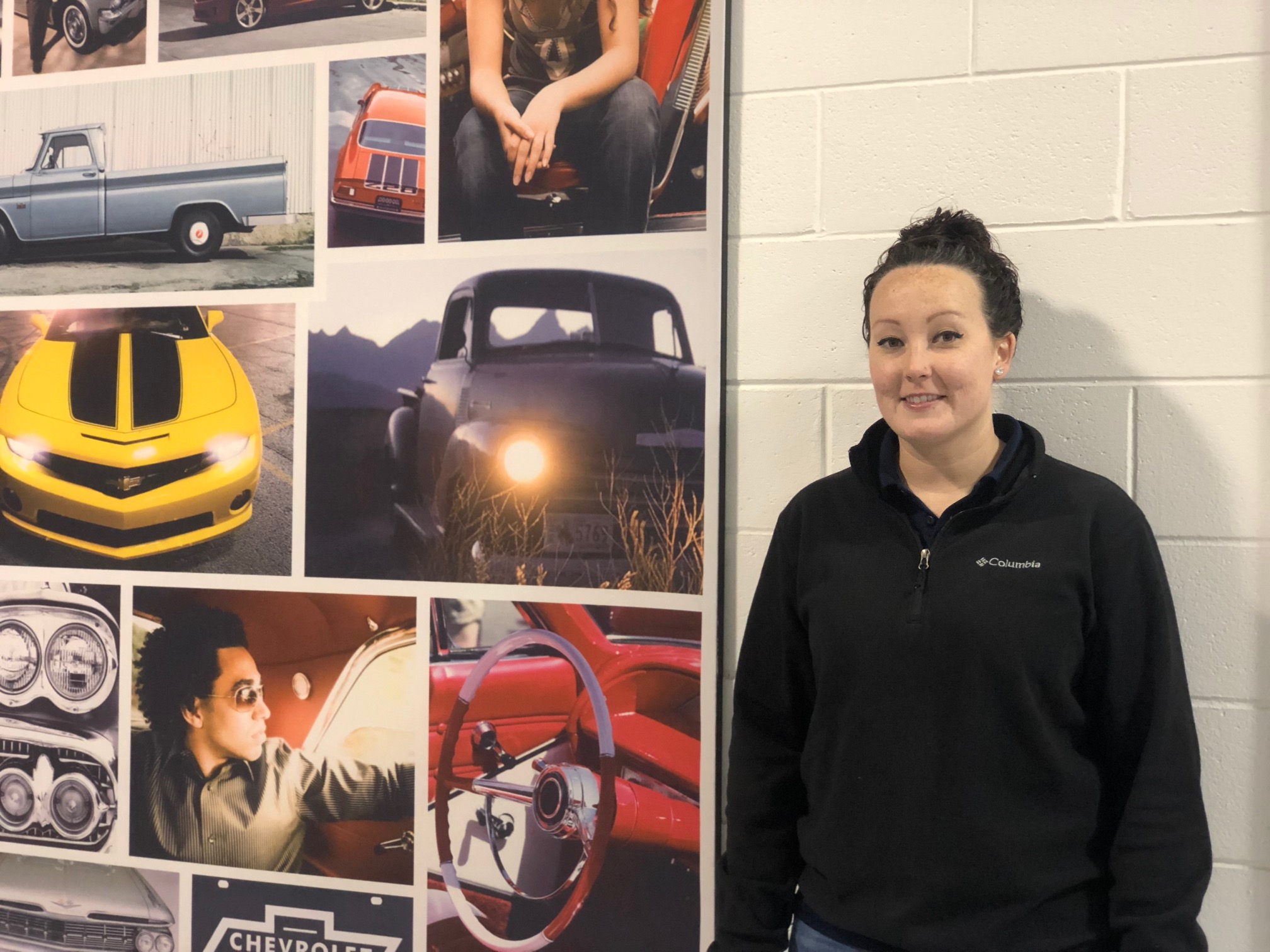 Missy
Fauls
Service Coordinator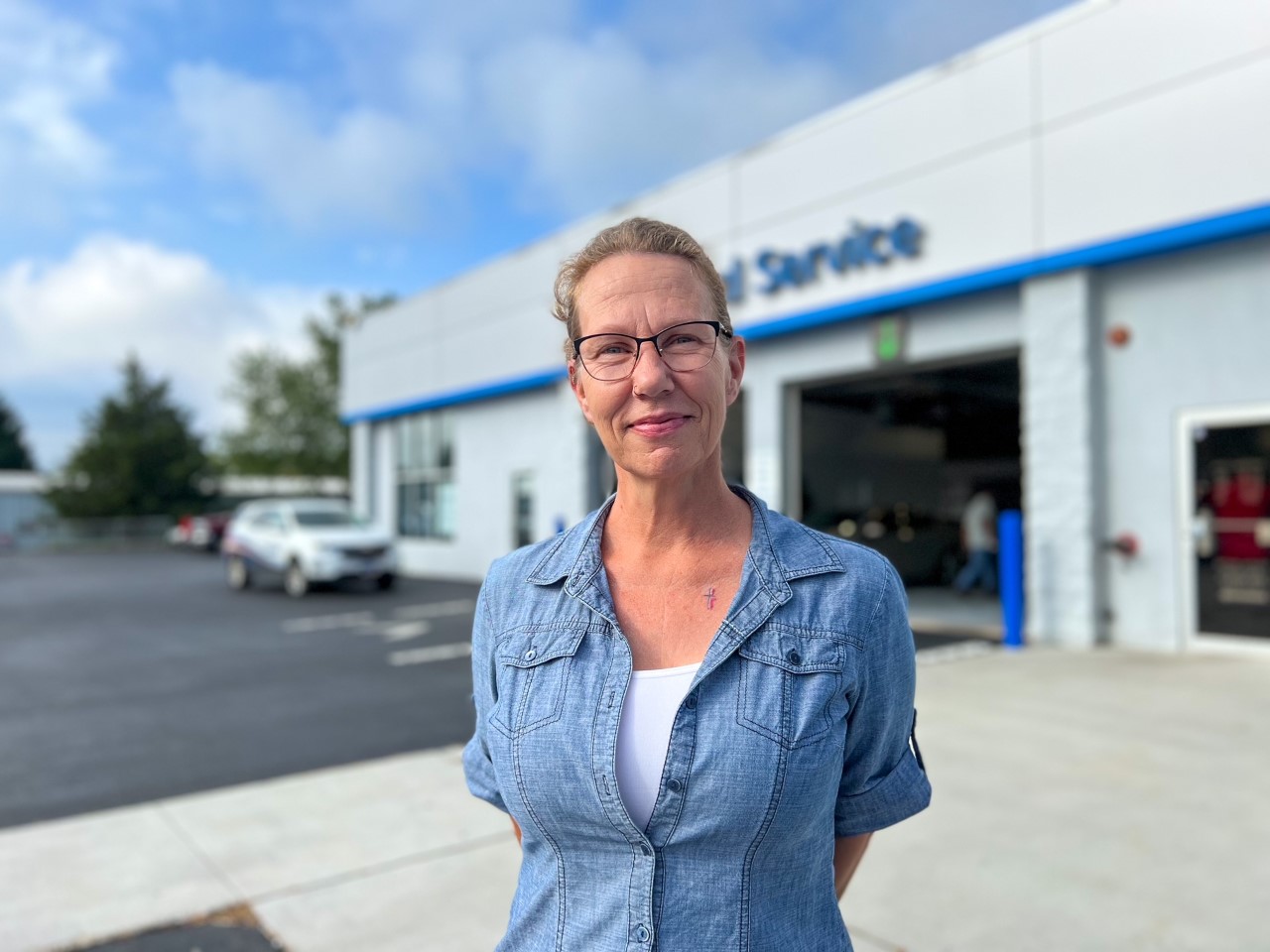 Parts Department
Our knowledgeable Parts Department at Joe Bowman Auto Plaza can help you with any replacement parts your car requires. We carry authentic GM accessories to outfit your vehicle.
Collin
Hummel
Parts Manager